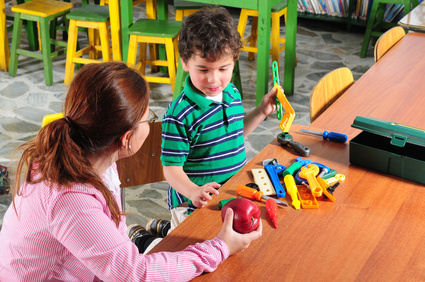 Speech and Occupational Therapy of North Texas, a therapy practice specializing in pediatrics, has a Speech Therapy Clinic in Frisco, Texas located at Parkwood and Warren, just east of the Dallas North Tollway.
Speech & Occupational Therapy of North Texas offers high quality pediatric occupational therapy and speech-language therapy to families in Frisco, Texas. We provide our services with a nurturing attitude toward each child and comprehensive support to families. Our goal is to help your child reach his or her greatest developmental potential!
We offer many speech and occupational therapy services in Frisco, including:
Interactive Metronome
Handwriting Without Tears
Articulation Therapy
Expressive and Receptive Language Therapy
Oral-motor therapy
Fluency Therapy
Feeding Therapy
Myofunctional Therapy
Treatment for children on the autism spectrum or with other developmental disabilities
Sensory Integration Disorder
We are network providers for BCBS PPO, AETNA, Cigna (speech only), United Health Care, and Traditional Medicaid. We also accept private payment and assist with checking benefits for families with other insurance plans.
For more information, call us at 972-424-0148.