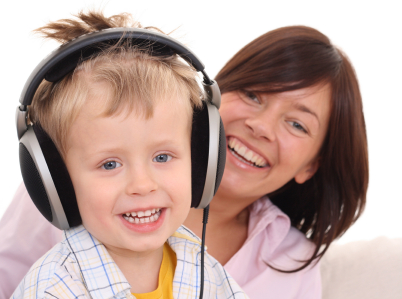 Interactive Metronome, often referred to as IM, is an assessment and treatment tool used in therapy to improve the neurological processes of motor planning, sequencing and processing.  Midge Ross, OTR, is one of the most experienced providers for interactive metronome in Plano, particularly on the east side of Plano, near Garland, Murphy and Richardson. Midge, who has completed advanced IM certification,  offers new wireless technology, allowing clients more freedom of movement and greater flexibility in activities.  Typically, a child attends a session at least 2 times weekly for 3 to 6 months, depending on how long it takes to move through the treatment sequence. Visit www.speechandot.com to learn more about  how interactive metronome can help children with sensory integration dysfunction, autism spectrum disorders, ADHD, CAPD, attention and motor impairments, among other challenges a child might face.
Interactive Metronome provides a structured, goal-oriented program, the purpose being to teach the patient to synchronize a range of hand and foot exercises to a precise computer-generated reference tone heard through headphones. The client attempts to match a rhythmic beat, which is typically introduced via headphones, with repetitive motor actions. The auditory-visual guidance system provides immediate feedback measured in milliseconds, yielding a score for the activity
Outcomes of treatment may be increased:
ability to focus and attend for longer periods of time
Physical endurance and stamina
Ability to filter out internal and external distractions
Ability to monitor mental and physical actions as they are occurring
Improvement in coordinated performance.
If you have any questions regarding Interactive Metronome in Plano, Murphy, Garland, and Richardson, Midge will be happy to talk with you and provide information based on your child's individual needs. Summer is a great time to focus on IM!